Personalize & expand your services
The food choices you recommend to your users, MUST take into account their unique personal health issues. The super food you recommend to one user, may be poison to another!
CONTACT US
Make your recommendations relevant to each individual, increase employee engagement, and improve their satisfaction.

Individualized Guidance
Science-based knowledgebase on food-disease interactions for 100+ chronic illnesses and health issues.

Responsive 24/7
People need access to dietary and lifestyle guidance  at anytime from anywhere. Home, office, dining out, or while shopping.

Immediate Availability
Access our knowledgebase via an open API, or offer our apps under your brand immediately. No integration required. No mess.
Your healthy living guidance - made more intelligent and personal
Expand your services beyond weight loss, calorie counting and exercise!
Our expert system takes into account latest available science on dietary considerations for 100+ health issues, 90+ nutrients, and an individual's multiple health risks and concerns.
Recipes and ingredients tailored to an individual's health profile.
Offer science-based recommendations on what recipes and ingredients are helpful or harmful based on each individual's health profile.
Access our knowledgebase via an open API.
We enable you to answer the questions that no one else can. Example: Is <pick any food, e.g., snow crab, peanuts> good for <pick any illness, e.g., cervical cancer, CKD>?
Offer mobile apps under your own brand. Today!
We have 35 apps available in the market. Each focused on one chronic illness and its comorbidities.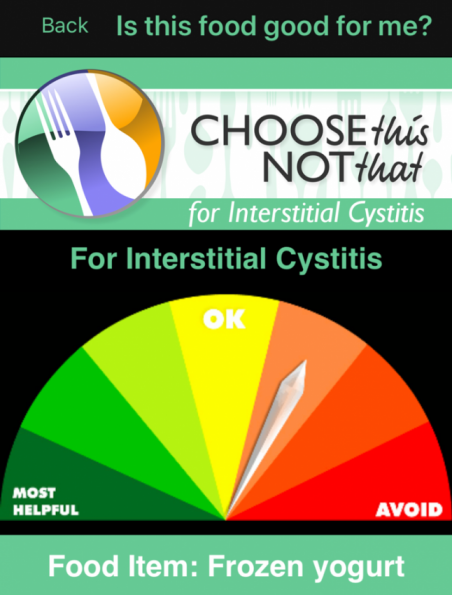 Over 40,000 patients and consumers have used our capabilities to-date.
Contact us to schedule a one-on-one presentation and demo at your convenience.
CONTACT US