Who we are
We are a health IT company – we offer technological solutions that provide individualized evidence-based dietary guidance for patients suffering from one or more chronic conditions. We address the largest number of chronic illnesses, and offer the most comprehensive science-based knowledgebase on food-disease interactions in the market. We empower telemedicine and ACO providers to engage their patients in more active management of their own chronic conditions.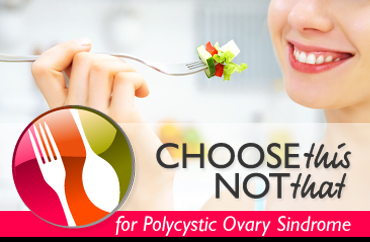 PCOS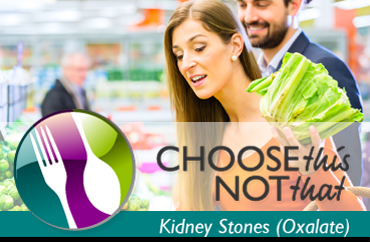 Kidney Stones(Oxalate)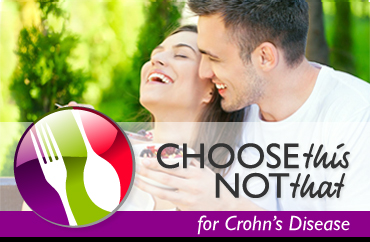 Crohn's Disease
Our Team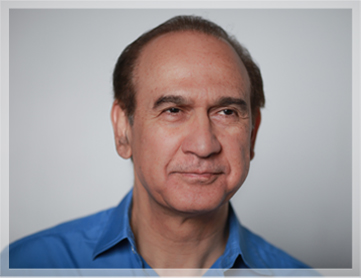 Mory Bahar
President & CEO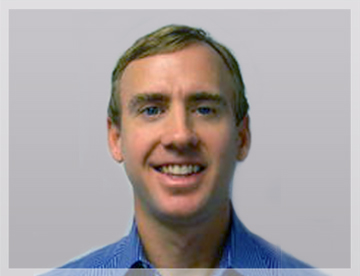 Andrew Lenhardt, MD
Medical Director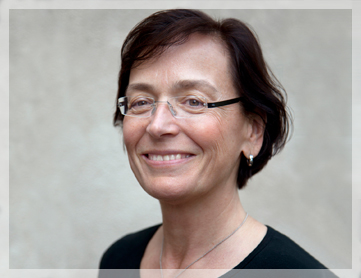 Katya Tsaioun, PhD
Chief Scientific Advisor
Providers & Payers
Patient's active engagement in managing their chronic conditions results in:
Better care and outcomes
Lower hospital re-admission rates
Increased compliance with prescribed therapy
At last, a technology-based solution for individualized dietary guidance to patients
READ MORE
Patients & Consumers
Take a more active role in improving your health
Guidance tailored to your profile and based on the information you provide about your needs and health conditions
Actionable information – no need to figure out the next step or how to translate the information into action
Easy to understand and easy to use
READ MORE
Ten ``Superfoods`` that may be terrible for you!!
But a bad choice if you have …
Herpes or IBS, or are allergic to tree nuts
Kidney stones (especially uric acid-based stones)
Medications such as anticoagulants (e.g., warfarin)
Iron overload (Hemochromatosis)
High triglycerides, candidiasis, or yeast infection
Calcium-oxalate kidney stones
Swordfish / deep sea fish
Pregnant (need to avoid mercury)
We can tell you which foods are superfoods for
you

. We can give your organization access to our knowledgebase.